ÖJCH FREDERICK THE ONE VOM TEUFELSJOCH
(InterCH-MultiCH Valley of the Wind`s a Bit of Soul x ÖCH Goolgowi Blue Cidabro)
Frederick was born on 15.01.2010

ÖJCH

BH, BGH 1

PRA pattern B (tested by Optigen)

HD A ED 0 / 0

BEAR normal

Complete scissor bite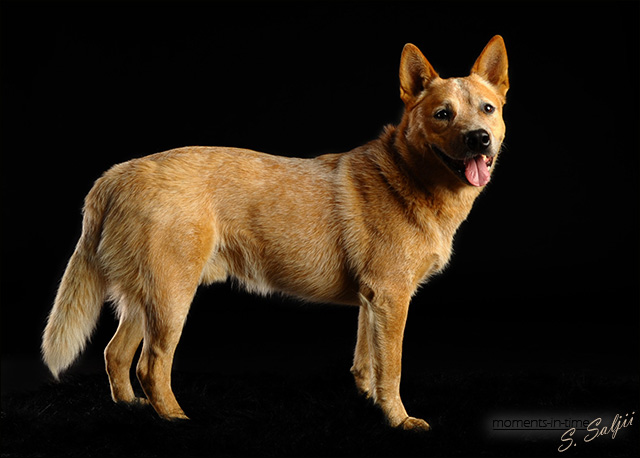 Frederick is the dream in red, the balanced nature he inherited from his father, from the work readiness of his mother in the show ring, it is hard to beat, and impress all judges. On from an early age, my above-average quality of Fred was aware of Eva had actually already bought a bitch at me, noticed it immediately, and so Fred went into the stables to Eve, where he is the faithful companion and friend of children.


Fred is very much Pavesibloodline very interesting male for breeding, it is equipped with exquisite buildings and absolutely correct red.

Frederick stands for suitable females for mating available, requests are received directly by me or by his owner Eva Engelke.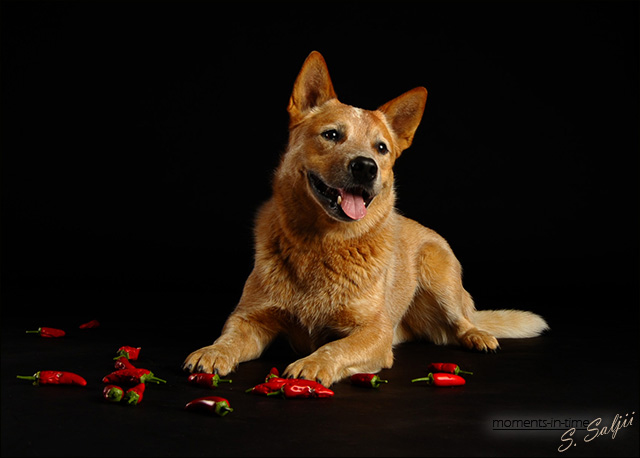 Here is the pedigree of Frederick