Male "InterCH., SKCH, ÖCH, Öst. Bundessieger 2009+2010, SKCH, VALLEY OF THE WIND'S A BIT OF SOUL " (Kirk)
(Sire BISS Austmans Real Riot x Dam CH Landmaster Look Like Angel)

Kirk is born 20. Februar 2005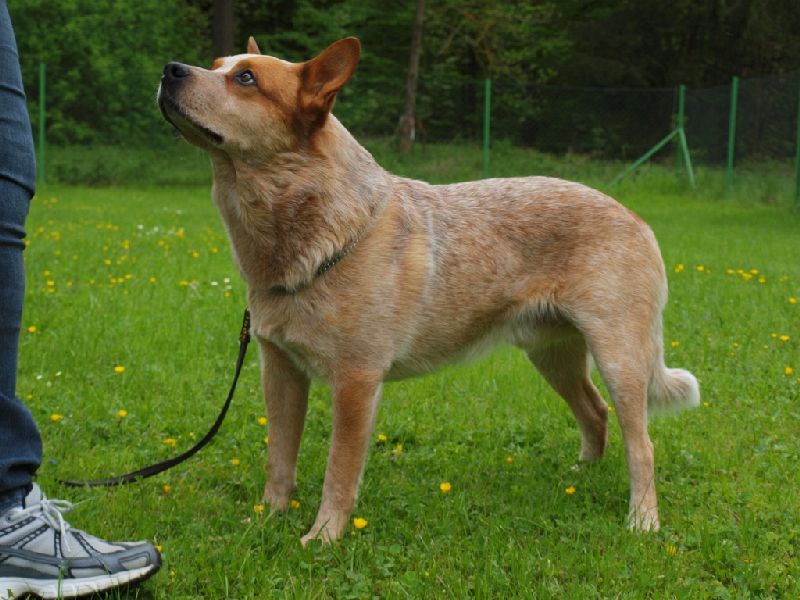 Showresult V1 Österr. Champion, Slovakischer Champion, InterChampion, Österreichischer Bundessieger 2009+2010
PRA pattern A
HD B
ED 0/0
BEAR tested bilateral hearing
full correct sissorebite
eyes free 21.10.2011
51 cm 27 Kilo


With our new boy Kirk I was able to get another unique studmale for my breeding program.
Kirk is the excellent result of the combination of Landmaster x Pavesi bloodlines.
His dam is the Australian Import bitch 'Landmaster Look Like Angel', his sire the successful studmale 'Austmans Real Riot' from the renowned kennel Austmans, UK.
Kirk's hip evaluation from Belgium is acknowledged in Germany and for that reason he is available for stud for approved bitches in this country as well.
Here you found the
Showresults
from Kirk.